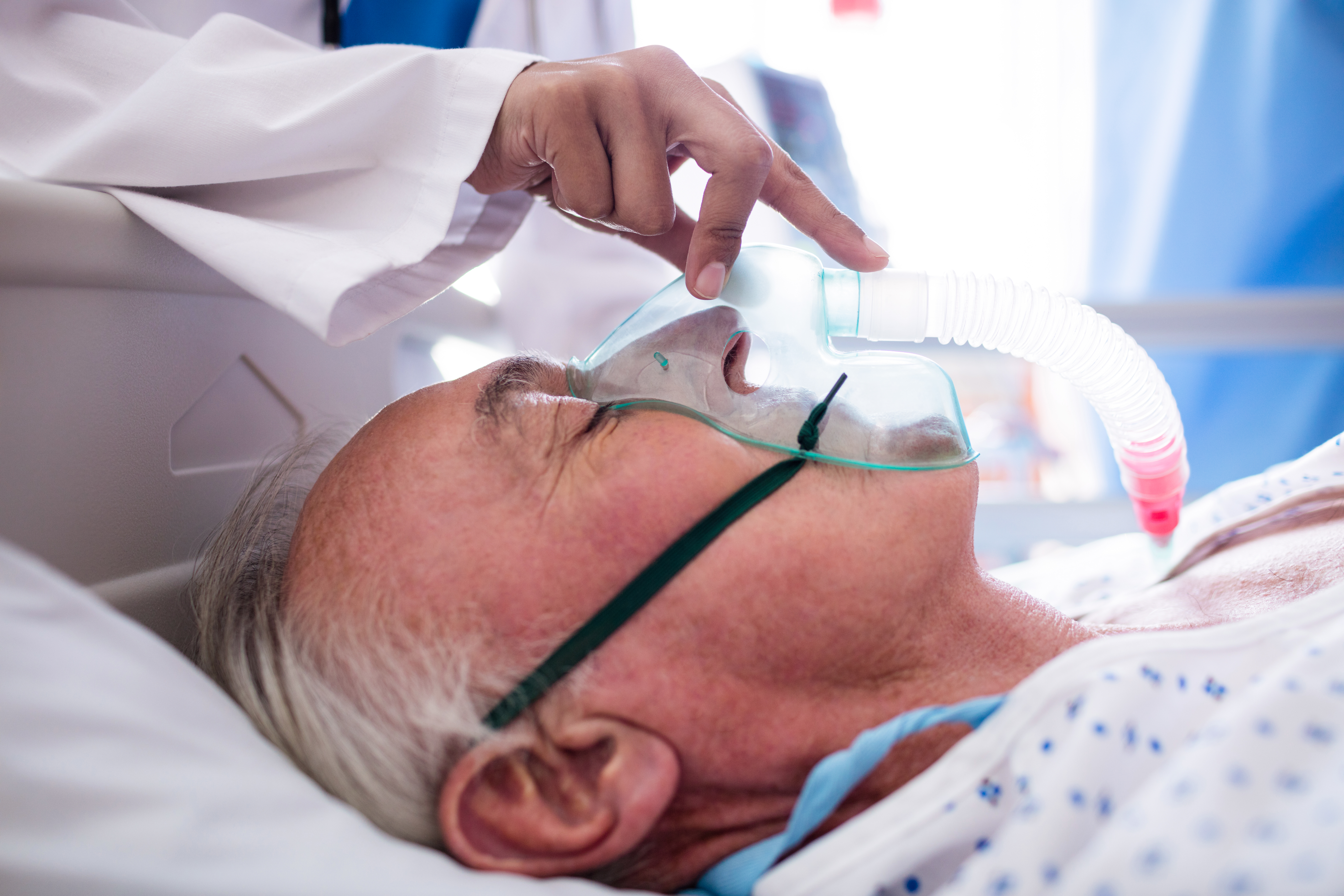 Anesthesia Management
This GIHS Anesthesi Management Program will provide and upgrade knowledge and skill in anesthesia technology and its management. Anesthesia enables the painless performance of medical procedures that would otherwise cause severe or intolerable pain to an unanesthetized patient, or would otherwise be technically unfeasible. It will help to upgrade knowledge in all aspects of blood banking, transfusion medicine, hematopoietic, cellular and gene therapies, and tissue transplantation.Anesthesia management entails a broad range of factors related to characteristics of the hospital and anesthetic department (operating room, preoperative and postoperative care unit, medical ward, intensive care unit), training and education, quality and quantity of physician and nonphysician staffing, availability and use of medical protocols, and standards for monitoring in the intraoperative and postoperative period.
Course Objectives:
The objective of this program is to prepare individuals on variety of subjects including regulatory and quality systems, genetics, immunology, immune mechanisms and various anesthesia
General anesthesia suppresses central nervous system activity and results in unconsciousness and total lack of sensation, using either injected or inhaled drugs
Sedation suppresses the central nervous system to a lesser degree, inhibiting both anxiety and creation of long-term memories without resulting in unconsciousness.
Regional and local anesthesia, which blocks transmission of nerve impulses from a specific part of the body. Depending on the situation, this may be used either on its own (in which case the patient remains fully conscious), or in combination with general anesthesia or sedation.
Syllabus
Career Options:
Most professional healthcare organizations, the senior managers are usually having the ability to manage the critical healthcare. There are more opportunities for doctors than for almost any other functional qualification. This GIHS certification Program will provide a quantum jump in management career progression.
Eligibility: All Science Graduates, MBBS, BDS, BHMS, BAMS, BPT, BUMS, BPharm, Mpharm, Pharmacy, Occupational Therapist, Bsc, Msc, Life science, Medical Laboratory, Nursing, Microbiology, Biomedical, Biotech and all professionals working with Hospitals & Healthcare Organizations.
Mode or Methodology: Online & Distance Learning
Examination: Online & Distance Exams (MCQ / Theoretical) / Projects
Placement Assurance: Successful candidates would get the placement support. CVs of successful candidates would be forwarded to various Organizations.
Certification: GIHS Certificate would be awarded to only successful candidates.
Fees, Payment & Program Duration
Certificate 3 Months- 22000/- INR & Fees for International Candidates – 450$ USD
PG DIploma One Year – 32000/- INR & Fees for International Candidates – 699$ USD
FT PG Diploma 4 Months – 36000/- INR & Fees for International Candidates – 750$ USD
Cheque / Demand Draft/Cash in the name of
"Global Institute of Health Science"
Online Transfer through NEFT or RTGS
Fee can also be deposited in GIHS bank account (For more details
Click Here
).
Back
Apply Online
Disclaimer: This course details are for the purpose of awareness about the program and career opportunities.
The exact information on course structure may vary from this information.