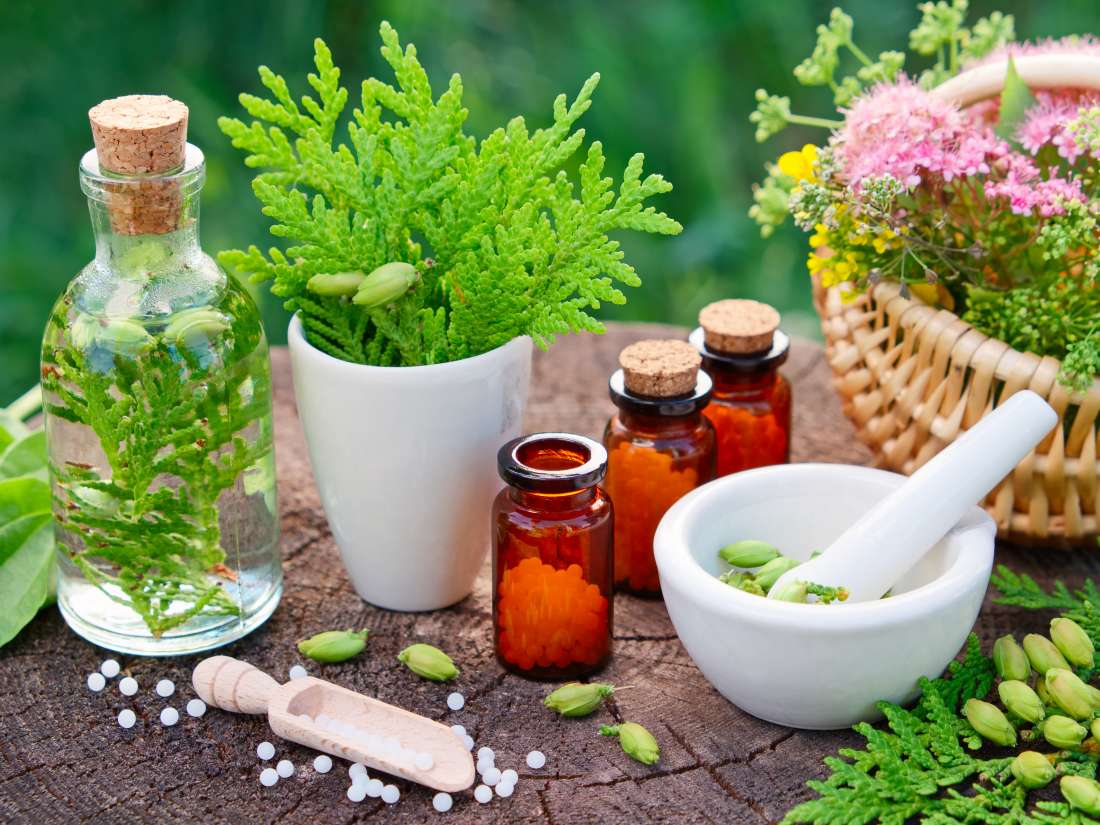 Classical Homeopathy Course
This GIHS Classical Homeopathy Program and training is a complete distance learning homeopathic certification programs online that can help you gain yourself as a good classical homeopathy practitioner, a program that can give practical knowledge and modern techniques regarding homeopathy at the best health science institute. Classic homoeopathy (individualised homoeopathic prescriptions based on the 'like cure like' principle).
Course Objectives:
The objective of this homeopathy courses online program is to understand what is important within the patient for prescribing and what is important within the Materia Medica to base the prescription onto. You will be able to find remedies you would never have been able to find without the clear and structured teaching. You will understand when to apply what potency, how often to repeat it and what to expect as a reaction. You will learn when an aggravation will happen or why sometimes you may see first amelioration on certain symptoms and then an aggravation after which a long standing amelioration takes place. GIHS open university classical homeopathy courses where students can take advantage of online platforms to pursue homeopathic certification programs online with diploma degree certification.
Eligibility: BHMS and MBBS
Mode or Methodology: Online & Distance Learning
Examination: Online & Distance Exams (MCQ / Theoretical) / Projects
Placement Assurance: Successful candidates would get the placement support. CVs of successful candidates would be forwarded to various Organizations.
Certification: GIHS Certificate would be awarded to only successful candidates.
Gihsonline Advantage
GIHS provides the best courses helps you to get the start up in the healthcare field. These courses are ad-hoc to your professional career and provide you the additional benefit to be the part of an organization.
Bringing Excellence To Health Professionals

10+ Years of Experience

ISO & GOVT Certified

Personalized Tutoring for Success
Fees, Payment & Program Duration
Certificate 3 Months- 22000/- INR & Fees for International Candidates – 450$ USD
PG DIploma One Year – 32000/- INR & Fees for International Candidates – 699$ USD
FT PG Diploma 4 Months – 36000/- INR & Fees for International Candidates – 750$ USD
Cheque / Demand Draft/Cash in the name of "Global Institute of Health Science"
Online Transfer through NEFT or RTGS
Fee can also be deposited in GIHS bank account (For more details Click Here).
Disclaimer: This course details are for the purpose of awareness about the program and career opportunities.
The exact information on course structure may vary from this information.